Super garden Chelsea 2018
Published
24th May 2018
Update on Chelsea, for us the winner is the most delightful and perhaps poignant gardens featured for young people recovering from cancer, a garden created on behalf of a charity called"Supershoes "www.supershoes.org.uk
Humbling and rather magnificent-it is aptly named "Laced with hope"
A wonderful and symbolic celebration coming out of the journey that many young people and their parents /carers take recovering from such a gruelling experience back info a life.
Thank you so much kent based garden designer Laura Antliss it is the most uplifting garden and the bronze sculpture are exquisite. It should have the best in show for the artisan gardens and should have received a GOLD !!!!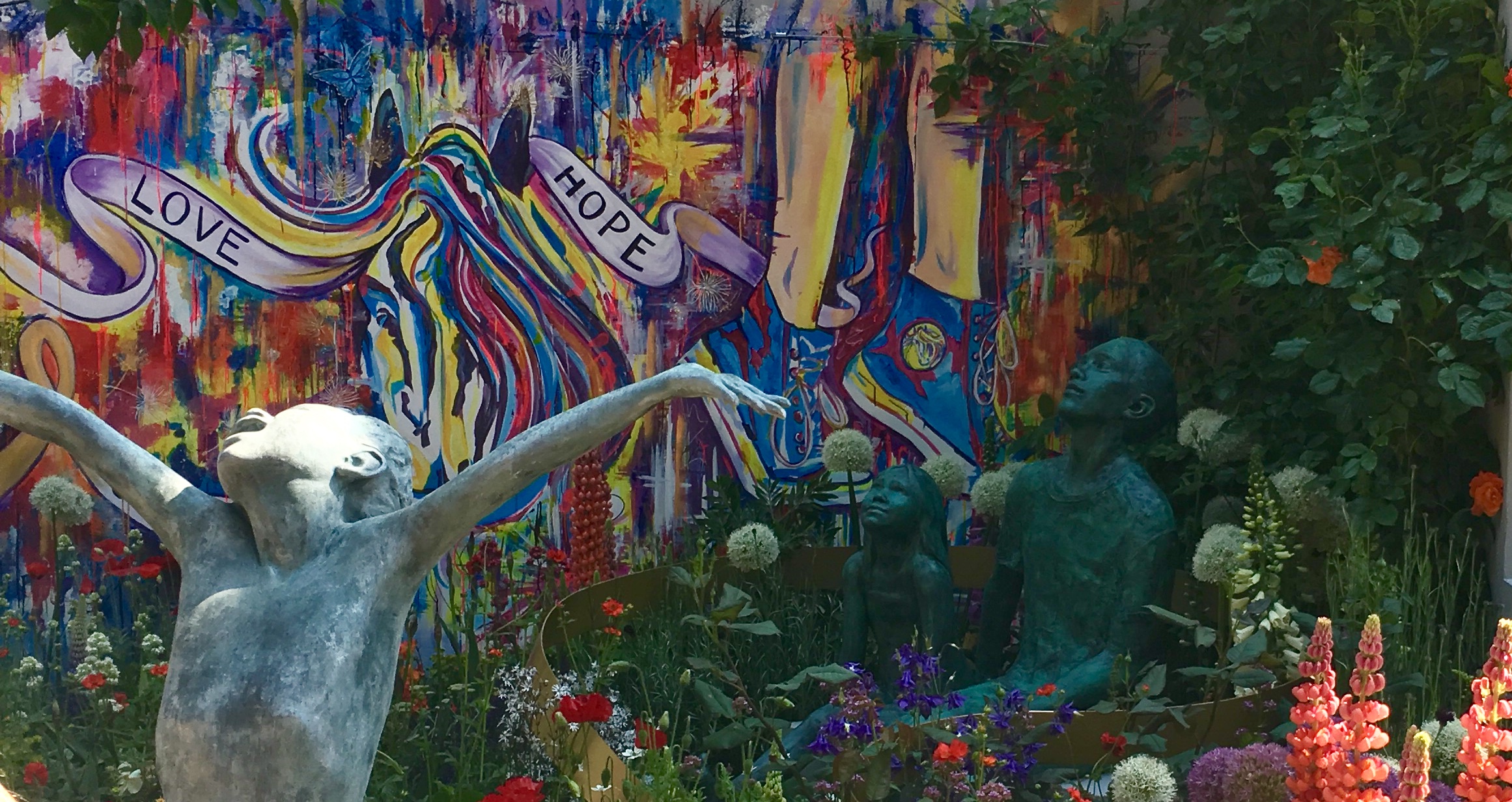 Visit us
at Elizabeth and Stevens Ltd, The Showrooms, Great North Rd, Markham Moor, Retford, Nottinghamshire, DN22 0QU
the E&S blog
Chelsea flower Show 2020
I know in the scheme of things it may seem trivial at the moment .Very sad to hear that Chelsea will…
Read More