Showroom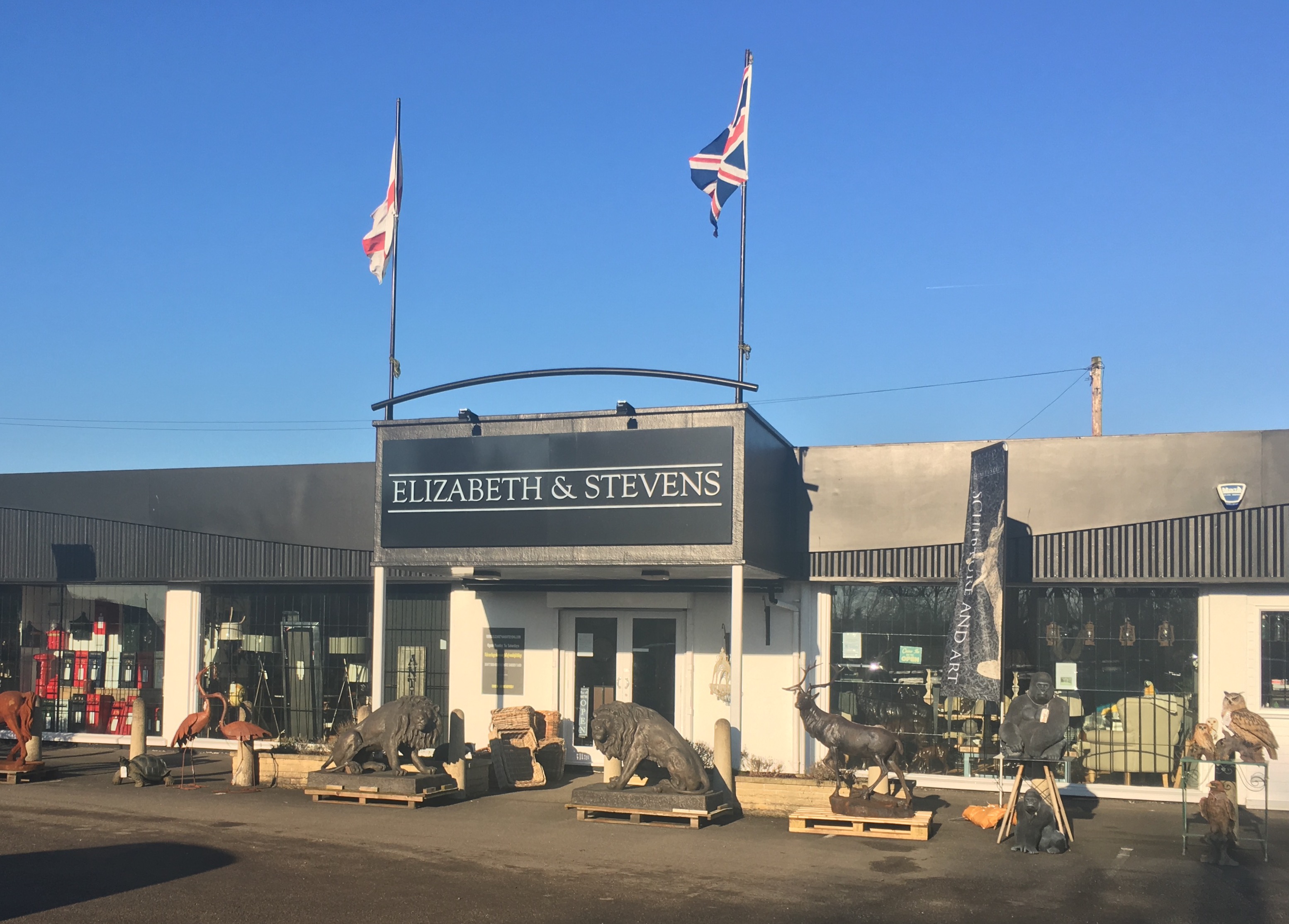 So Sorry we are closed to the public at the moment
We hope to re open very soon - but feel free to contact us and we will try and assist.
We are working on line only at the mo.
WE are family working together to keep going best we can ....
Visit our showroom straight off the A 1 Markham Moor ( also signed to Lincoln A 57,) then take the turning to Retford A 638.
Near Mc Donalds and Markham Moor Hotel
Please call us , if you plan to make a special journey. Thank you
Can't miss us............ Open Monday to Friday 9 am to 5 pm.
Saturday 10-4pm
Contact 01636 822000
View
Elizabeth & Stevens
in a larger map
Visit us
at Elizabeth and Stevens Ltd, The Showrooms, Great North Rd, Markham Moor, Retford, Nottinghamshire, DN22 0QU
the E&S blog
Chelsea flower Show 2020
I know in the scheme of things it may seem trivial at the moment .Very sad to hear that Chelsea will…
Read More