inspiration for all
Published
14th September 2017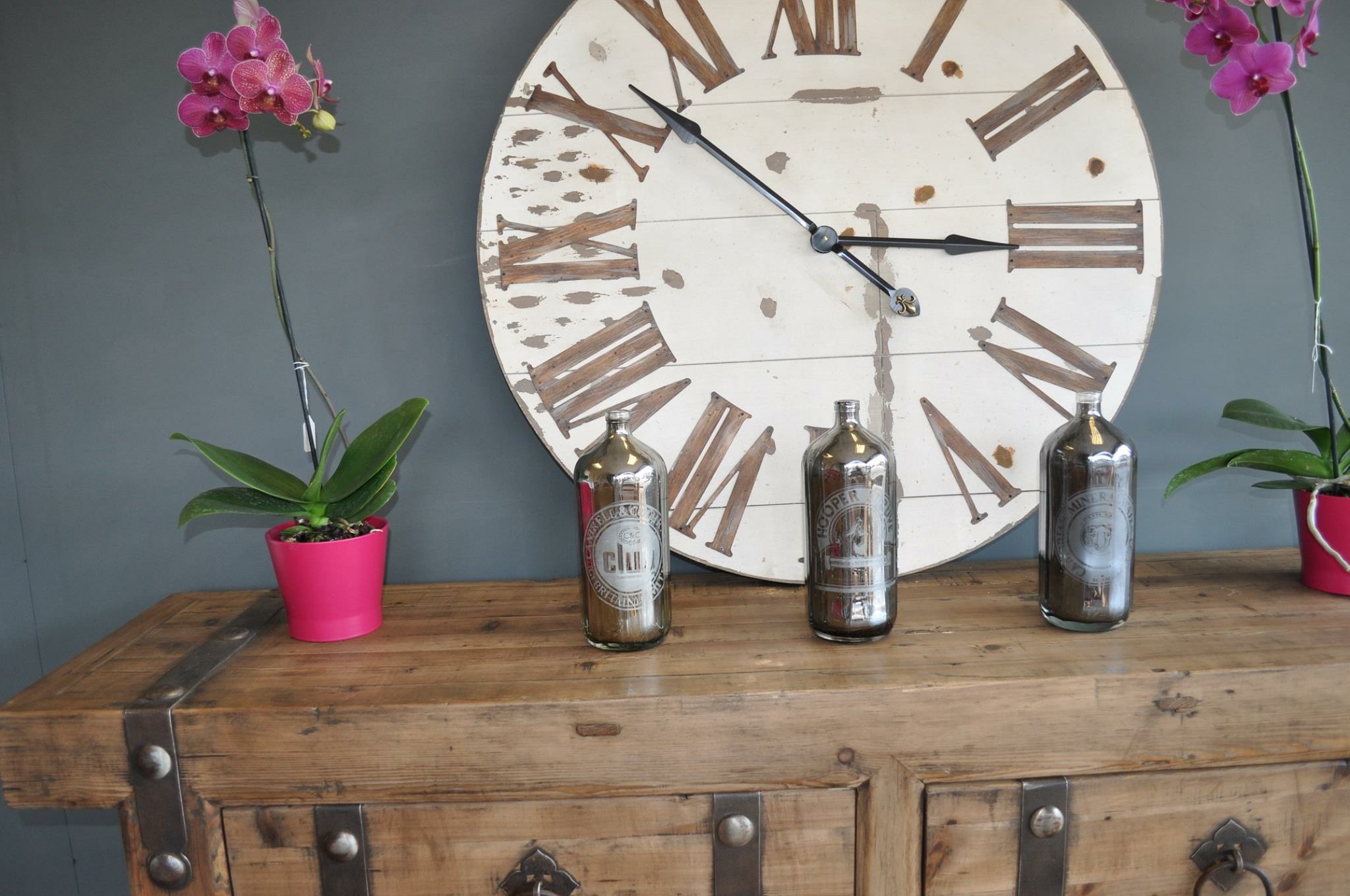 We have a constant change in stock, so, if you are looking for some thing just a little different,do drop in.
We have items to suit every pocket and a vast choice.
Clocks, Mirrors, whimsies, sculpture, art, post boxes- a crazy mix of stuff .
Open daily , except for Sundays !A warm welcome awaits....
Visit us
at Elizabeth and Stevens Ltd, The Showrooms, Great North Rd, Markham Moor, Retford, Nottinghamshire, DN22 0QU
the E&S blog
Chelsea Flower show 2019
As usual we will be visiting this show , now officially an 'antique' after being in existence each y…
Read More