Up cycled plastic bottle rugs
Published
26th January 2016
Fantastic, up cycled plastic bottles use.
What do they do with these plastic wasted bottles,after all those people have guzzled the content?(Well,Id prefer it if all bottles were glass.And sadly that just isn't the case.)
However,one company has been experimenting and come up with an answer ,along with fair trade suppliers in India, a gem of a product.
Stunning Rugs made from up cycled bottles.They use fixed vegetable dyes that give a wonderful colour that is not harsh or over synthetic looking.And the weave is superb.
They come in various sizes and are soft to touch, but are all waterproof and hard wearing !Wonderful outside or in, they add a touch of cheer and colour to a drab day.
Perfect for bathrooms too!
We have stock of the largest size 3 m x 2 m in three colour ways and three colour way geometric design in smaller sizes.Differing sizes can be ordered in , depending on the colours preferred.
We also stock the up cycled bottle shoppers with leather handles,made to last for years !!
The rugs are in our showroom, at Markham Moor and we suggest that you visit to see the fabulous quality in person if you are able !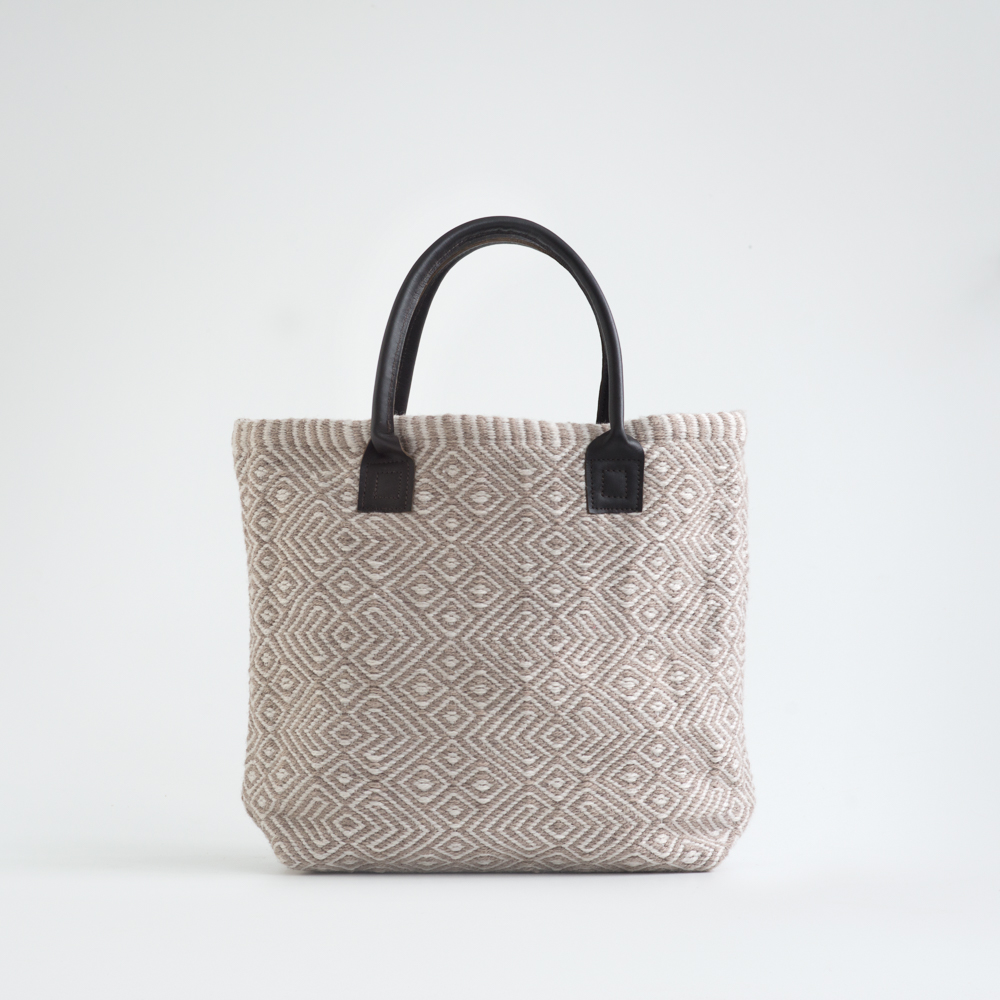 Visit us
at Elizabeth and Stevens Ltd, The Showrooms, Great North Rd, Markham Moor, Retford, Nottinghamshire, DN22 0QU
the E&S blog
Chelsea flower Show 2020
I know in the scheme of things it may seem trivial at the moment .Very sad to hear that Chelsea will…
Read More