whimsical lampshades
Published
13th October 2015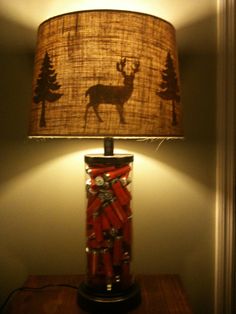 New in , Re- purposed lamp bases- made from old fire extinguishers polished and wired( to current standards) for action ,including Pub beer pulls,miners lamps,Leather boots , and old mill bobbins all ready for use with this new purpose. each one is unique and not mass produced.
We also have some beautiful ceramic French style pendant lights that are actually made here in the UK, among many other lighting ideas for the home and garden.
All here for you to see-light up your life !!!!!!!!
Visit us in store and see!!
Visit us
at Elizabeth and Stevens Ltd, The Showrooms, Great North Rd, Markham Moor, Retford, Nottinghamshire, DN22 0QU
the E&S blog
Chelsea flower Show 2020
I know in the scheme of things it may seem trivial at the moment .Very sad to hear that Chelsea will…
Read More