Chelsea flower show 2015
Published
11th May 2015
Will b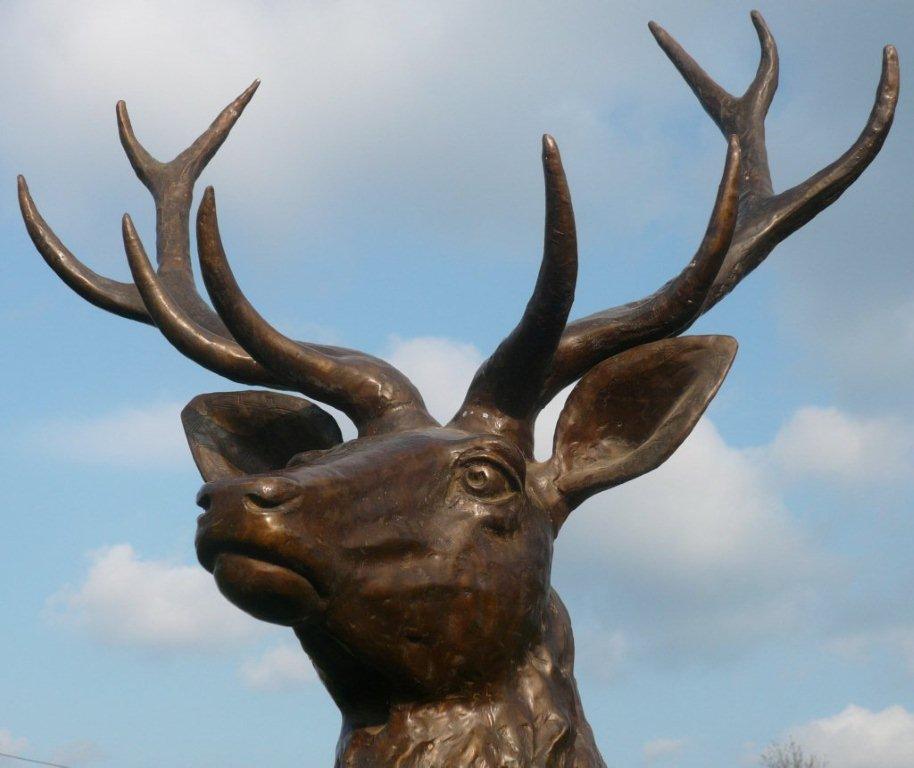 e off to the wonderful Chelsea Flower show next week and cannot wait to see the showcase gardens and anything new that is being showcased for the very first time.
It is a perfect show for inspiration. Tips for both gardening and landscaping and filling your plot with great ideas are in abundence,Plants, sculpture, water features and all sorts of gardening related delights are there to sharpen the senses and buy.
It is always a fun moment to see what plants are in vogue at Chelsea,to note the colour palettes and how those trends filter down into our main stream gardens in the months after.
Really looking forward to seeing some of our
Bronze sculptures
in situ there too, as we have a collaboration with some of our trade clients, one of whom will be showcasing for the first time.
It will be the 5th year that our sculptures have been at Chelsea and RHS shows , and we look forward to the feedback ....
So good luck , from the team here-you know who you are , and will trust you have a good one!! Enjoy x
Visit us
at Elizabeth and Stevens Ltd, The Showrooms, Great North Rd, Markham Moor, Retford, Nottinghamshire, DN22 0QU
the E&S blog
Chelsea flower Show 2020
I know in the scheme of things it may seem trivial at the moment .Very sad to hear that Chelsea will…
Read More