Happy New Year
Published
5th January 2015
Wishing everyone we know a wonderful 2015- a very big thank you to all customers ,we look forward to welcoming you back in 2015.
We hope to bring lots of new and exciting finds to Elizabeth and Stevens this year- these will be alongside our permanent stock lines that include, Post Boxes (in their many guises-useful practical and attractive !) and gift lines.There will be vintage and retro finds amongst the stock holding.
Our beautiful lost wax method Bronze Stags,Does, fawns and more animal's continue to delight- we will have some classical and fun "new" sculptures to whet the appetite for collectors among you .
Keep an eye out on our web site and do pop in to our showrooms- we have items not included on the web and often one off or unique items not found on the high street. Spring will bring new ranges and outdoor sculpture,urns, pots and finds for any outdoor space.Come visit!!! Happy New Year.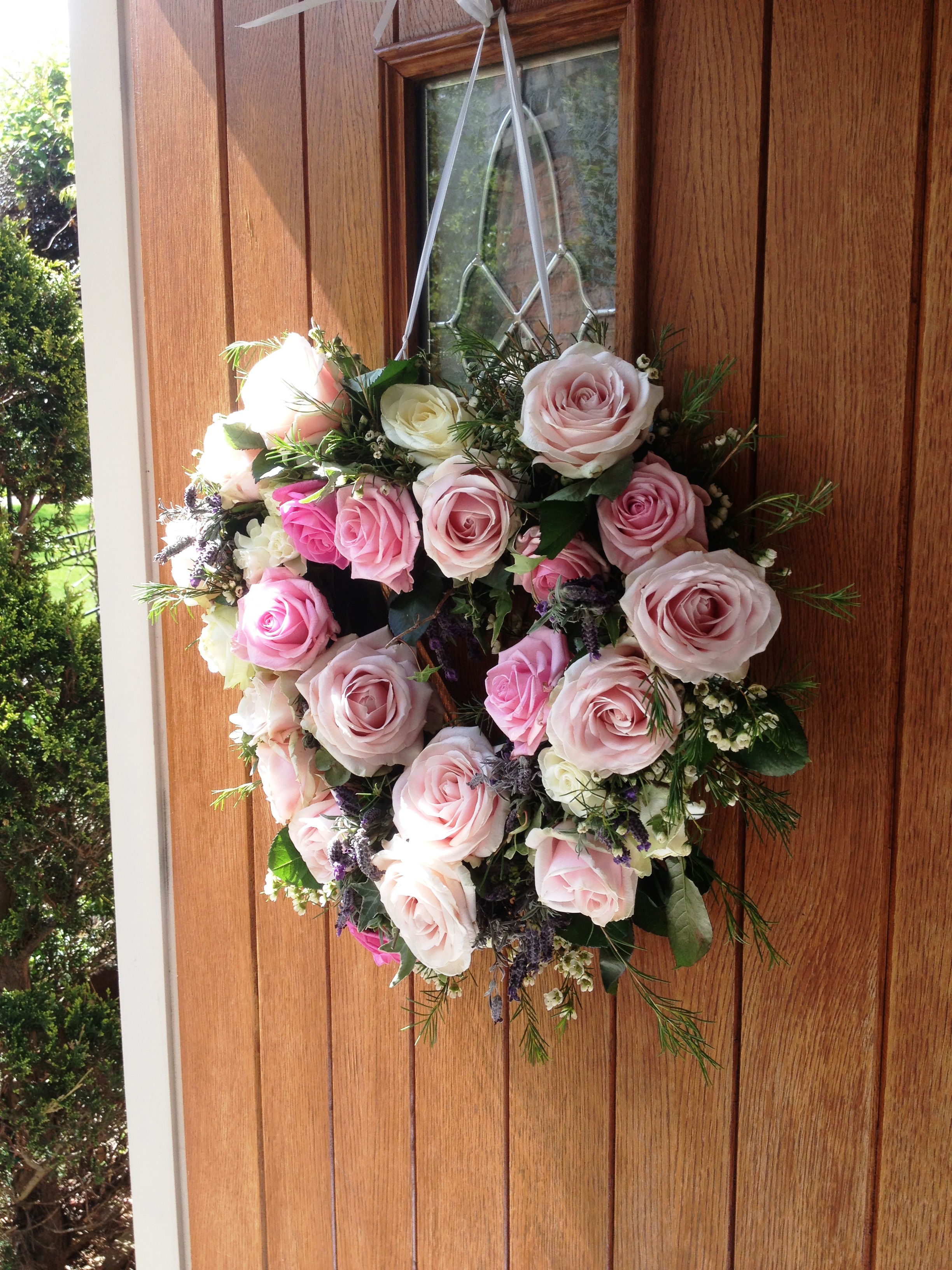 Visit us
at Elizabeth and Stevens Ltd, The Showrooms, Great North Rd, Markham Moor, Retford, Nottinghamshire, DN22 0QU
the E&S blog
Chelsea flower Show 2020
I know in the scheme of things it may seem trivial at the moment .Very sad to hear that Chelsea will…
Read More