Happy Easter
Published
16th April 2014
Happy Easter everyone!Its a time when we are all beginning to enjoy the emergence of Spring and the great out doors, weather is warming up and enthusiasm for using our gardens for the summer is gaining ground .... .
We have tons of great ideas in our garden yard , so visit us for inspiration , or just for a mooch around for future ideas.
We have garden arches, gazebos,stone and cast iron fountains, seating and benches ,urns , pots and planters
,bird baths
, hanging baskets and wall baskets and lots of pretty hurricane lamps in various guises for the garden or decking area.
And tons of gift and home and interior ideas that you didn't know you desired until you see them...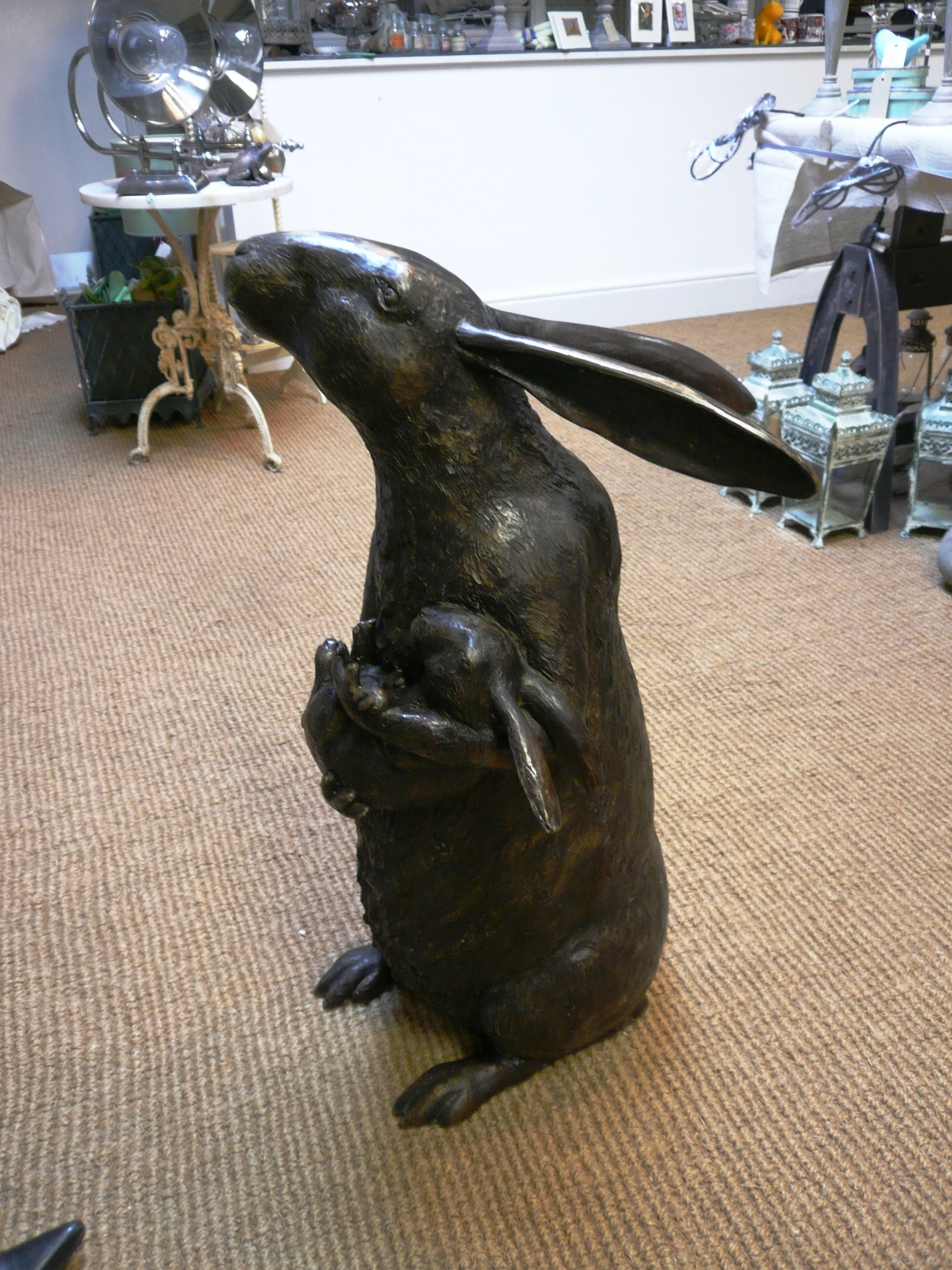 Looking forward to meeting you !
Visit us
at Elizabeth and Stevens Ltd, The Showrooms, Great North Rd, Markham Moor, Retford, Nottinghamshire, DN22 0QU
the E&S blog
Chelsea flower Show 2020
I know in the scheme of things it may seem trivial at the moment .Very sad to hear that Chelsea will…
Read More