garden delights
Published
31st March 2014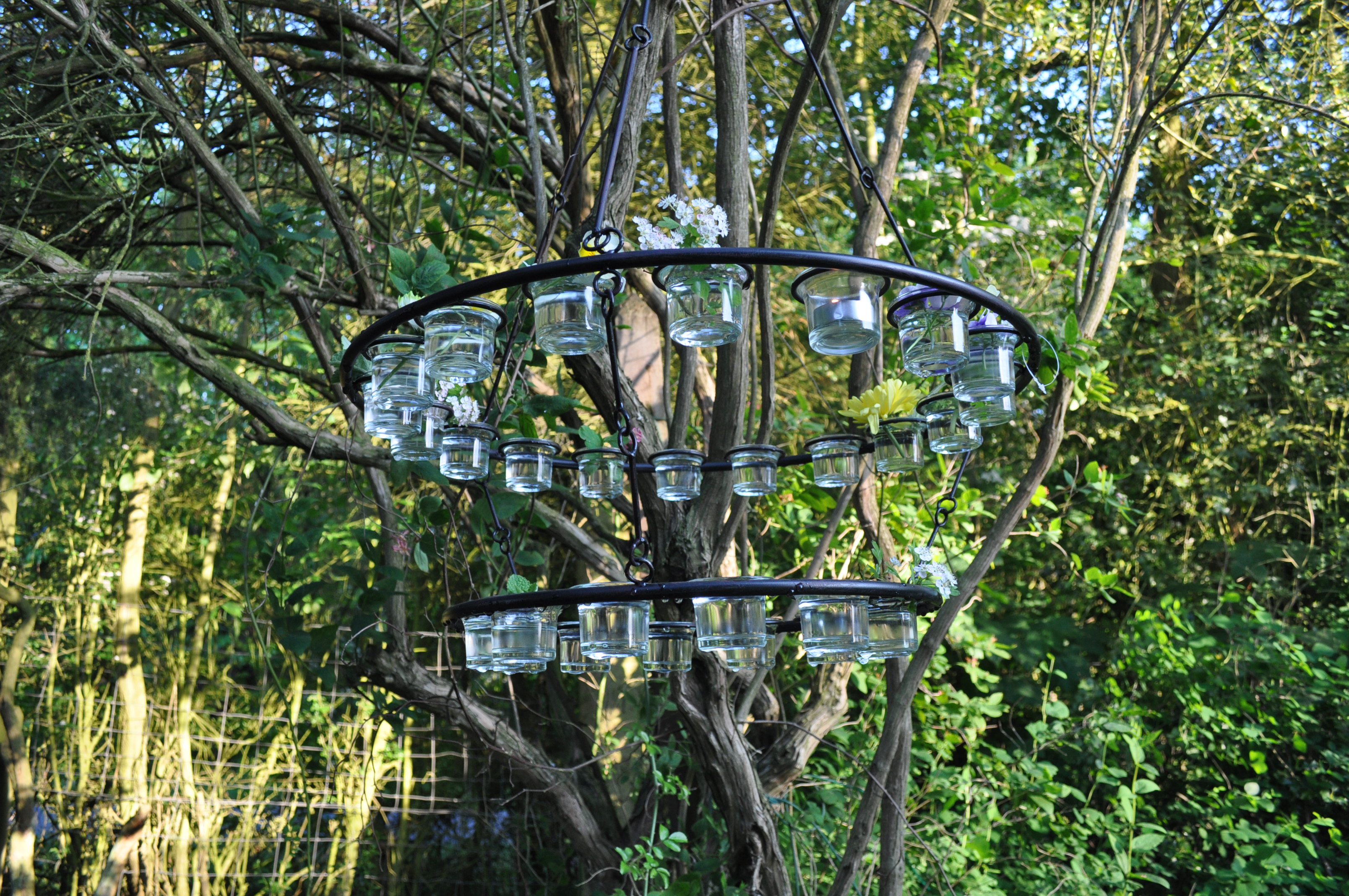 Tis the gardening season - soon will be in full swing!! Gardeners have been choosing seeds and plants, and have begun getting their garden ready for when to take advantage of the warmer nights, sitting outside with a well earned glass of something chilling in a cooler and then entertaining friends and family into the night....
We have some great finds here, to help you all enjoy that space - ways to light your gardens after dark,cool your drinks, and we offer some comfortable seating, throws and cushions to snuggle up in, its all here .....browse our web site , (you can click,buy and choose a collection time from our store just off the A 1) ,or we can courier your choice direct to your address.
Our showroom is open Wednesdays to Saturdays from 10am to 5.30pm, with a free car park if you would like to visit, lots to look at and choose from .......
Visit us
at Elizabeth and Stevens Ltd, The Showrooms, Great North Rd, Markham Moor, Retford, Nottinghamshire, DN22 0QU
the E&S blog
Chelsea flower Show 2020
I know in the scheme of things it may seem trivial at the moment .Very sad to hear that Chelsea will…
Read More