Who let the dogs out!
Published
17th April 2013
Who let the dogs out, via CBBC is on our screens again soon.
And we are proud to tell you that our Dogs have
all
appeared in their varying guises in both first and second series!
From Bronze Life size Greyhounds, to sitting Hounds and Moss filled Scottie Dogs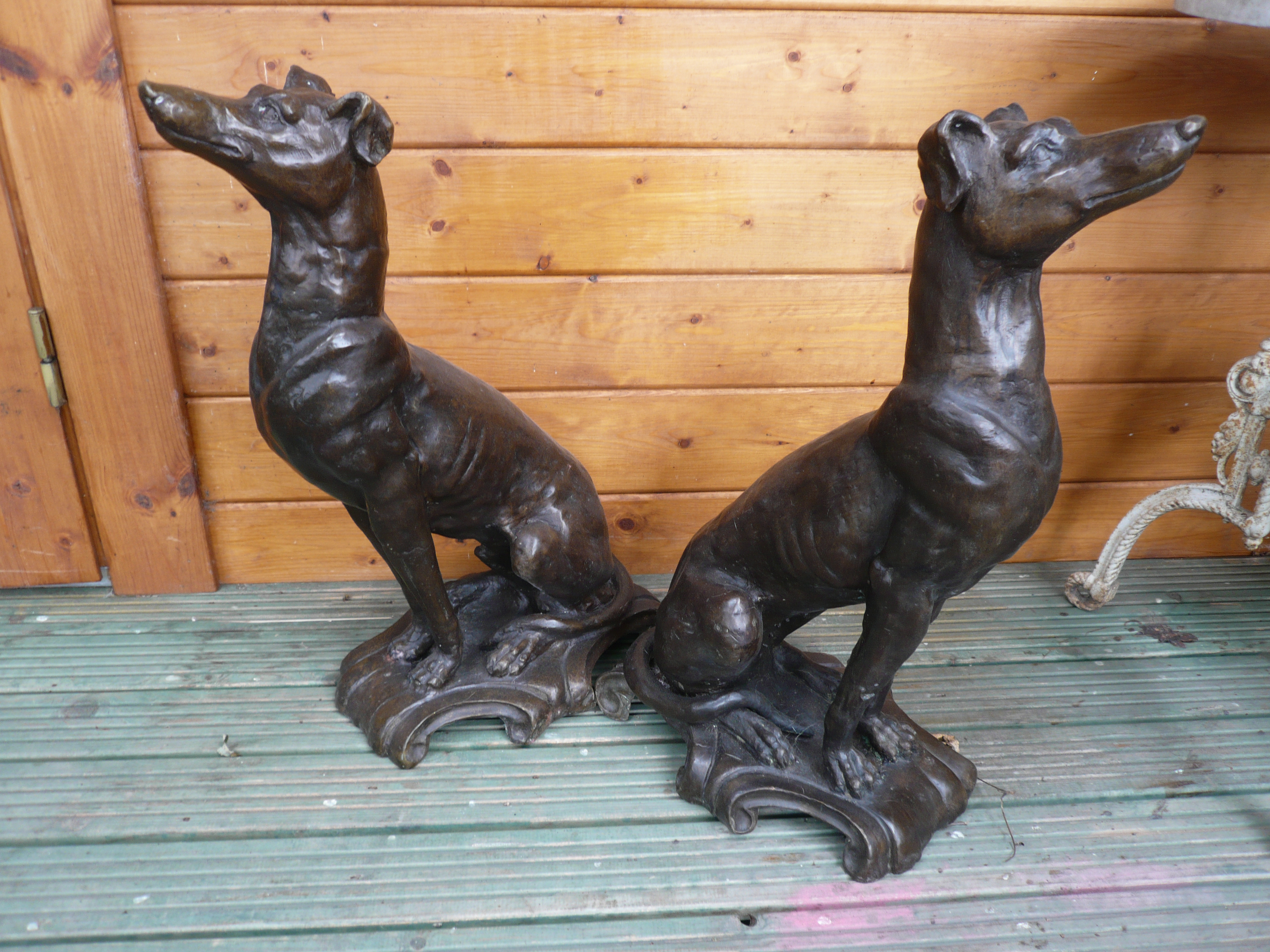 and Stone Pups!
See the Sitting Bronze Dogs here....
Visit us
at Elizabeth and Stevens Ltd, The Showrooms, Great North Rd, Markham Moor, Retford, Nottinghamshire, DN22 0QU
the E&S blog
Showroom update
Covid shut down rules mean we cannot have visitors to showrooms, however, we hope to be open again a…
Read More