Happy Christmas
Published
19th December 2012
Happy Christmas to all you folk out there.
Many thanks for all your support
Wishing you a Happy and healthy Christmas and ditto for 2013
Just a little reminder of what December was like last year
L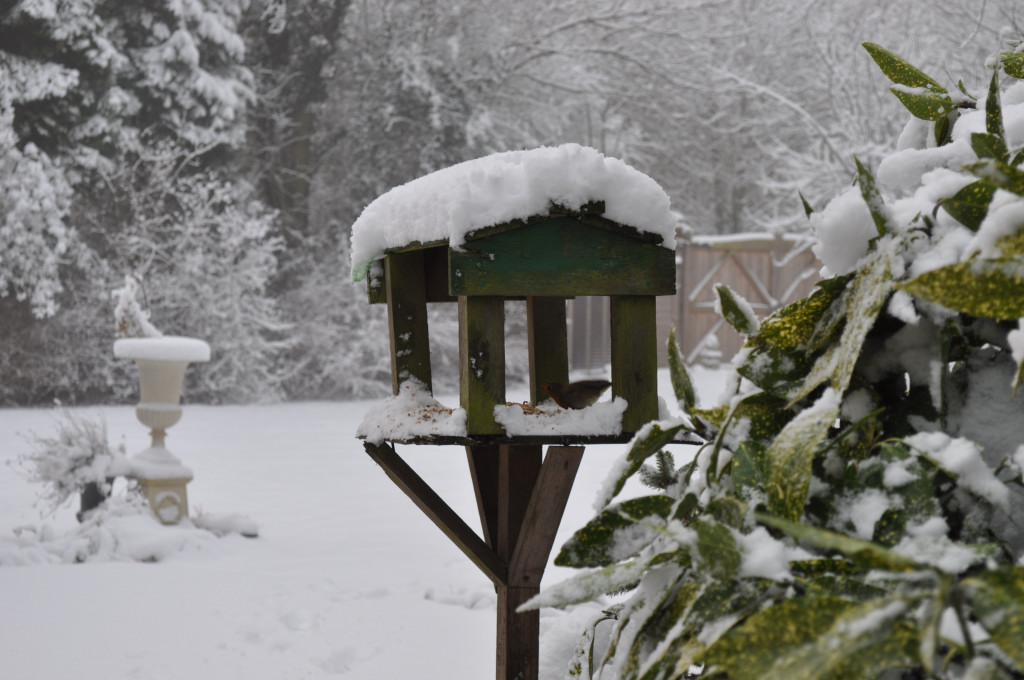 ets hope its a better one this year weather wise at least !!
Visit us
at Elizabeth and Stevens Ltd, The Showrooms, Great North Rd, Markham Moor, Retford, Nottinghamshire, DN22 0QU
the E&S blog
Chelsea flower Show 2020
I know in the scheme of things it may seem trivial at the moment .Very sad to hear that Chelsea will…
Read More