Resin animals
Published
6th November 2015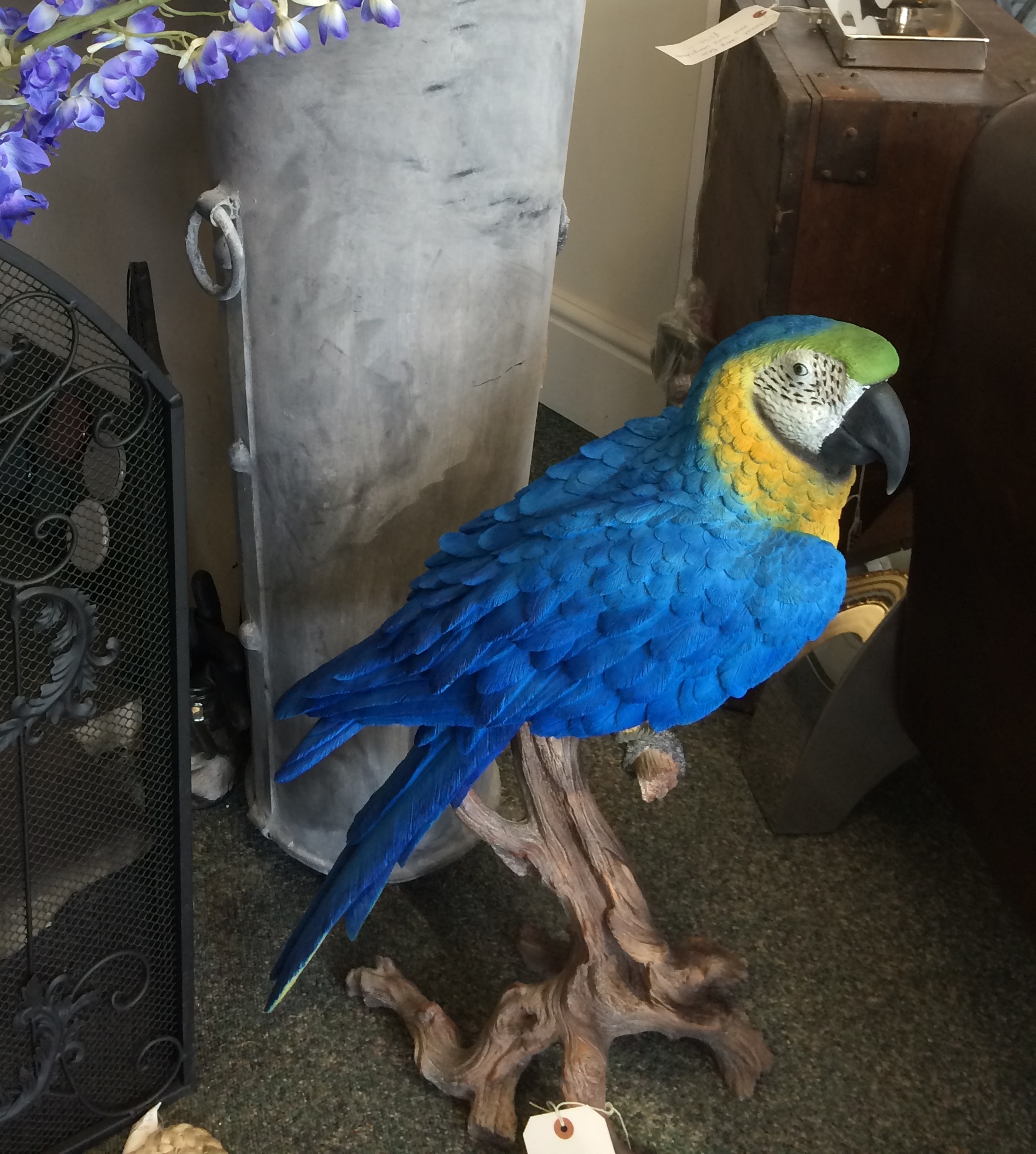 Animals in resin are now in stock and selling all over the country and beyond !
We have all kinds of life sized creatures great and small. Dogs ( lots of differing breeds), parrots,gorillas, owls, foxes, badgers, tortoises, - all hand painted in a U V A protective paint and made in a strong durable resin.
Each one is so incredibly life like and look amazing !!
Each sculpture can be used outside or inside...call for details and find out what we have in stock.
We post anywhere, pretty much... .
Visit us
at Elizabeth and Stevens Ltd, The Showrooms, Great North Rd, Markham Moor, Retford, Nottinghamshire, DN22 0QU
the E&S blog
Chelsea flower Show 2020
I know in the scheme of things it may seem trivial at the moment .Very sad to hear that Chelsea will…
Read More