Seasonal Candles
Published
13th November 2014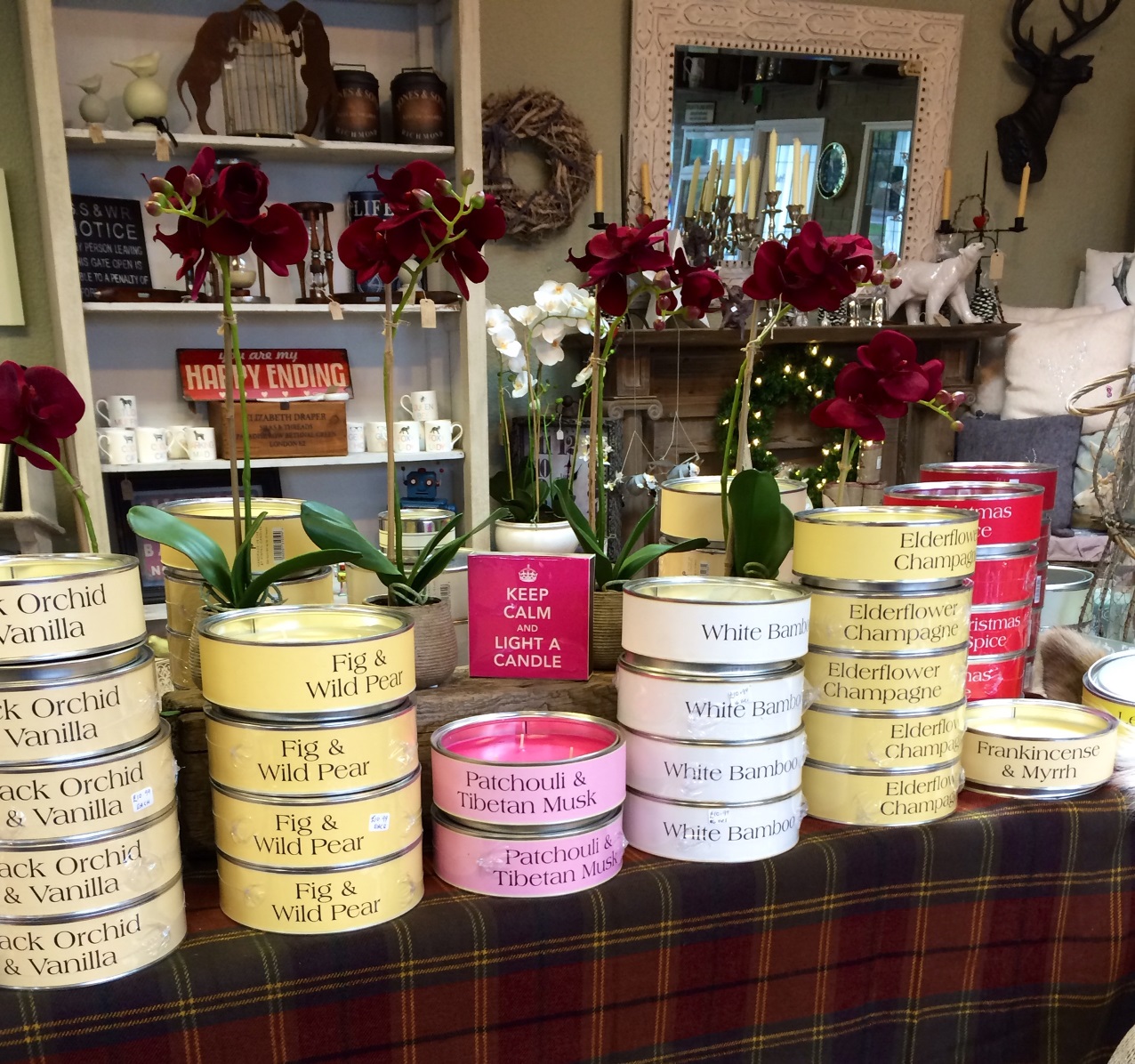 We have some fantastic smelling candles arrived , all nicely packaged in a tin .
(Remember to place the lid back when not in use-as it retains the scent )
We have some wonderful seasonal scents
Mistletoe and wine, Christmas spice, Frankincense and Myrrh, Cinnamon and Orange to
lively up your homes ,along side we stock other beautiful scents including Driftwood, Noir Cassis,Elderflower and Champagne and more beside -they also make perfect gifts !
17 hour burn -made in the UK and superb value. Come in and see ....
Visit us
at Elizabeth and Stevens Ltd, The Showrooms, Great North Rd, Markham Moor, Retford, Nottinghamshire, DN22 0QU
the E&S blog
Chelsea flower Show 2020
I know in the scheme of things it may seem trivial at the moment .Very sad to hear that Chelsea will…
Read More