Shadey area garden ideas
Published
5th June 2013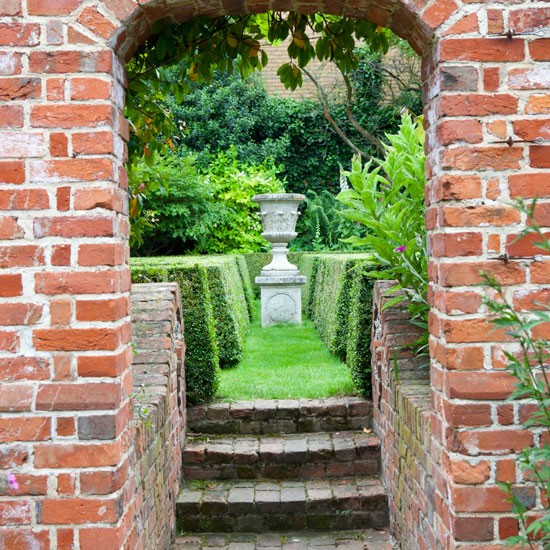 This may inspire a gem of an idea for a space in the garden that is , um, not very interesting-especially if it is shaded and nothing will grow there.
Just site a lovely Urn and (give it a little height) with a base to match.
We have some beauties in stock, call in and see us or have a look here on our web site....
Visit us
at Elizabeth and Stevens Ltd, The Showrooms, Great North Rd, Markham Moor, Retford, Nottinghamshire, DN22 0QU
the E&S blog
Chelsea flower Show 2020
I know in the scheme of things it may seem trivial at the moment .Very sad to hear that Chelsea will…
Read More